Photography by Brian Michael Barbeito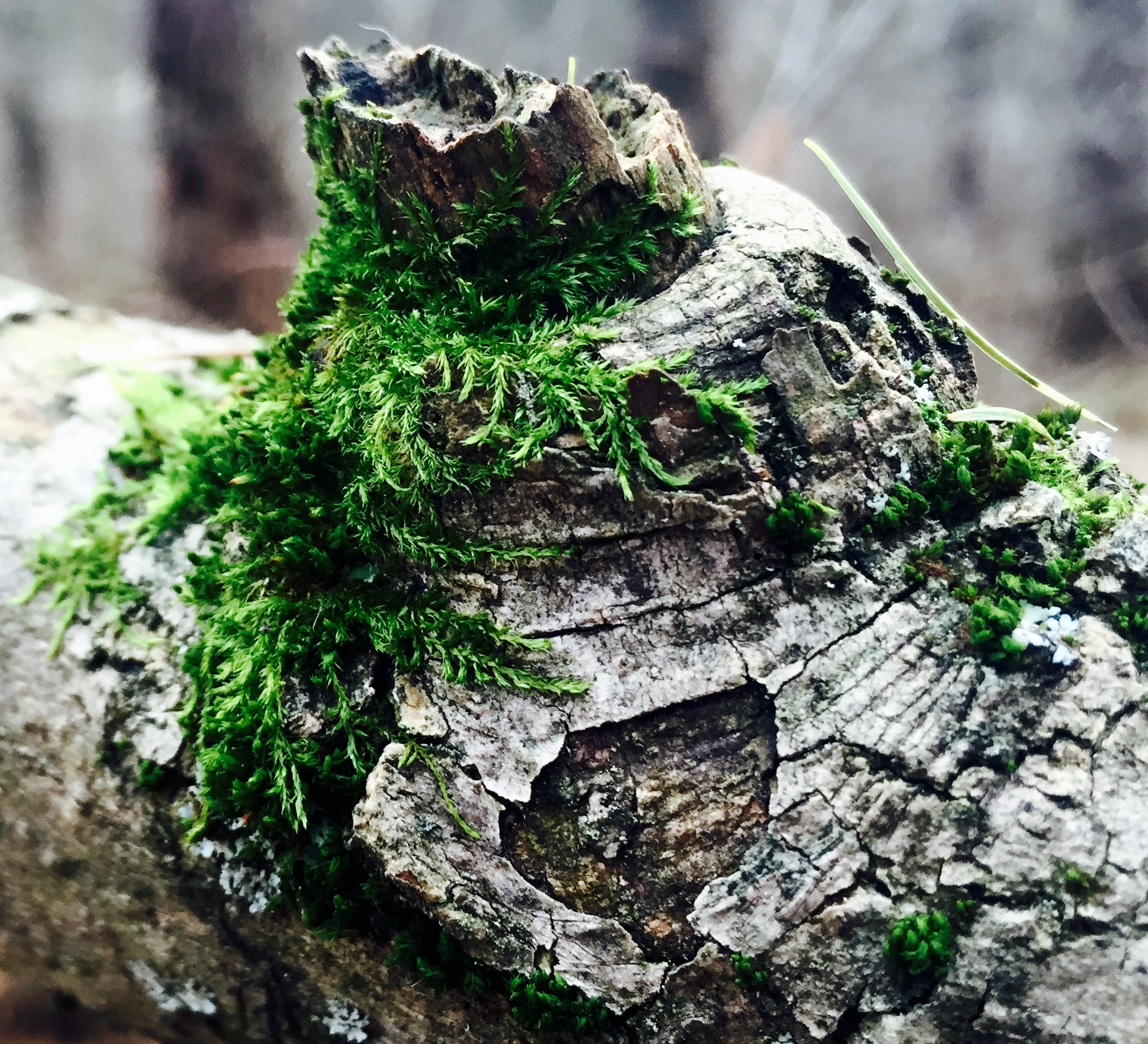 Brian Michael Barbeito is a Canadian poet and photographer. A resident of Southern Ontario, he is the author of Chalk Lines (Fowl Pox Press, 2013). His writings and photography have appeared at various venues on line and at print journals in Canada, the U.S.A., the U.K., India, and Australia. He is currently at work on an ongoing visual and written narrative documenting nature walking through the changing seasons and scenery of regional forests and fields.
Be sure to check out our exclusive interview with Brian Michael on the Orson's Publishing blog.