Issues of Orson's Review
Issue One, Issue Two, and Issue Three of Orson's Review are now live. The submission period for Issue Four of Orson's Review opened on October 1st, 2019 and runs through January 15th, 2020.
Before submitting, please read our past issues (found below), and then review the Orson's Review Submission Guidelines.


Featuring: Mike Itaya, Karen E.F. Lerner, Rose Maria Woodson, Bradley Samore, travis tate, Dwaine Rieves, Ren Pike, Scott Navicky, Paulette Guerin, Megan Chuisaroli, and more.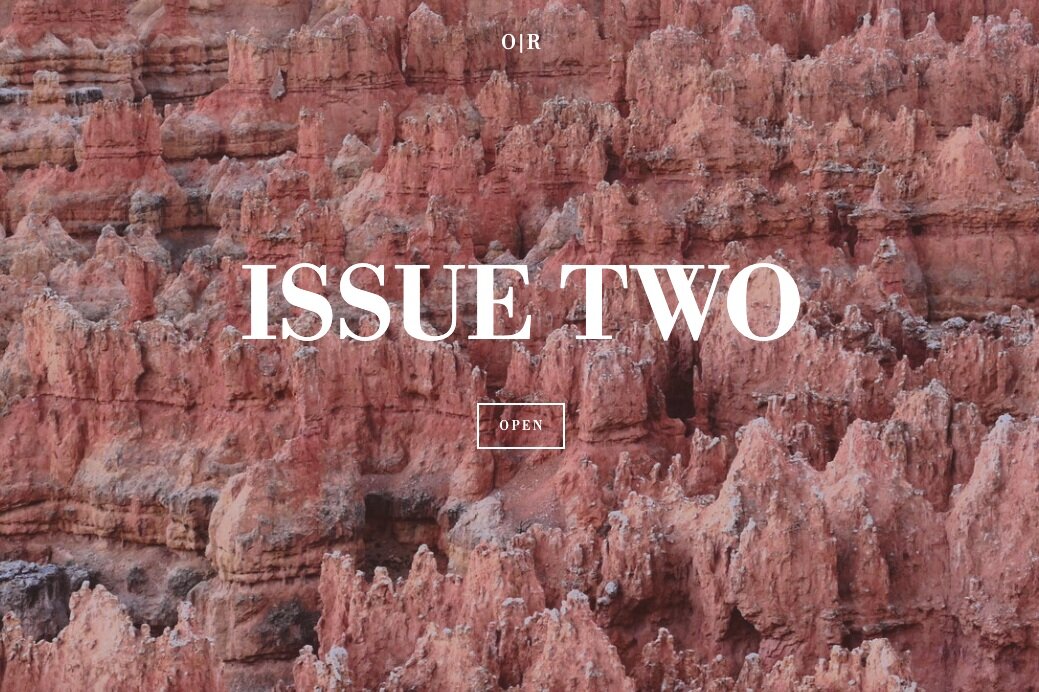 Featuring: Mike Corrao, Noah Milligan, Mike Sutton, Cynthia Close, Beth Gilstrap & Jim Warner, alyssa hanna, Youssef Helmi, Sean Prentiss, Fabrice Poussin, and more.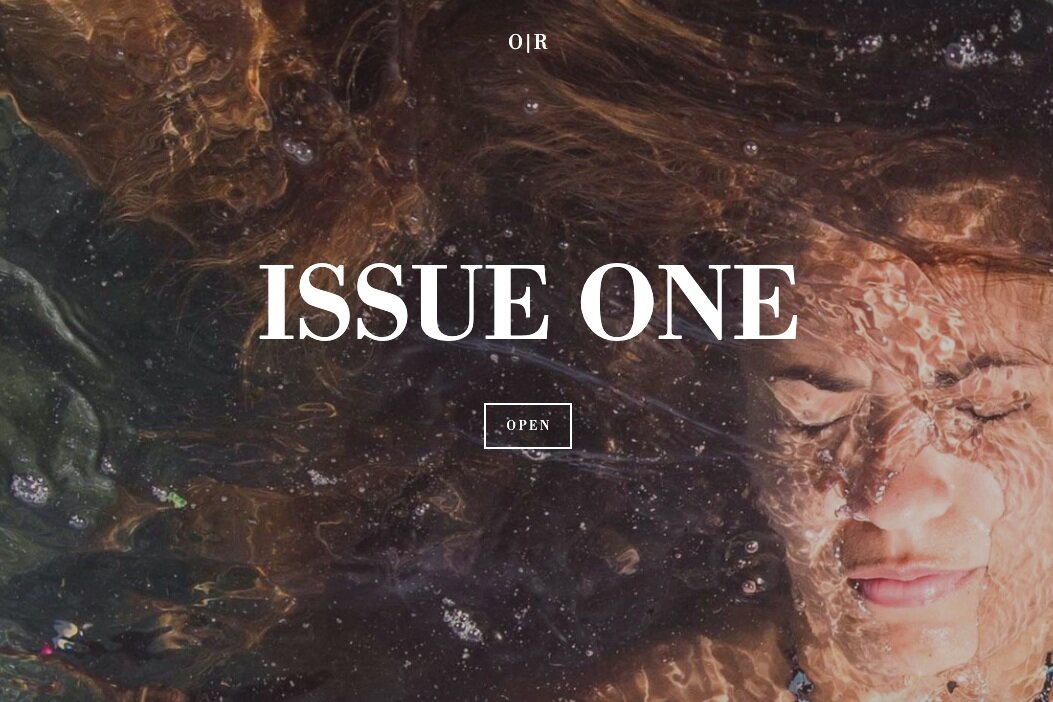 Featuring: Brooks Rexroat, Mary Lynn Reed, Brian Burmeister, Austin Beaton, Candace Hartsuyker, Mercedes Lawry, Melanie Faith, Shirley Jones-Luke, Michael Chin, and more.